Aust Ch Cliffglynn Wearing War Paint
NEWS FLASH HUDSON MULTI GROUP 4 WINNER AT DURACK AND UNDER BREED SPECIALIST AND BEING SHORTLISTED BY GROUP SPECIALTY JUDGES
PICKED UP HIS FIRST A20 CAC
PICKED UP HIS FIRST CACIB


It is my greatest pleasure to introduce my new boy "Hudson" Cliffglynn Wearing War Paint. This stunning young boy is bred by good friend Deb Stephenson and I can't thank her enough for letting this boy come to live with us.

Hudson is still young and has lots more developing to do but what I see excites me so much. A stunning put together boy that oozes breed type. Beautifully constructed with sound front and rear and movement that is so correct, dreamy sweet head with a correct eye strong underjaw. The quality of this boy goes on and on. With time to mature, fill out and coat up he will be a vision.

With many old breathtaking dogs behind him, we have such high hopes for a grand future for this boy to make an impact on the breed. Keep an eye on this boy. Trust me, you can't miss him.

DNA done and confirmed. Will be forward on request
Not available at stud until Hips & Elbow done.

IMPORTANT INFORMATION:
Hudson is not available at public stud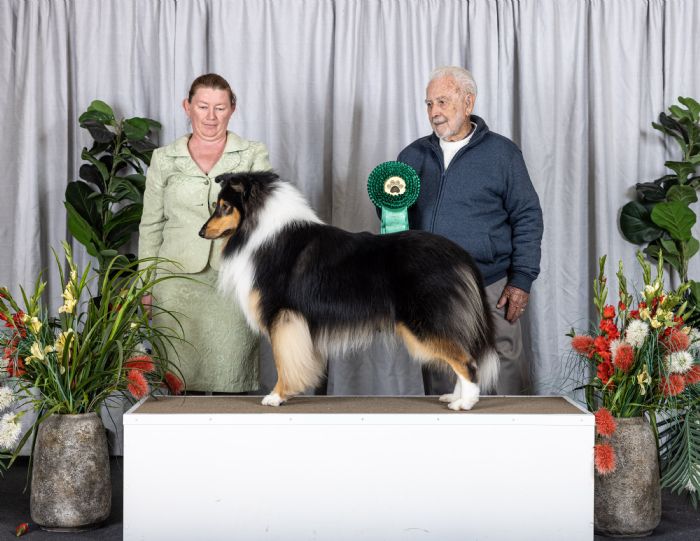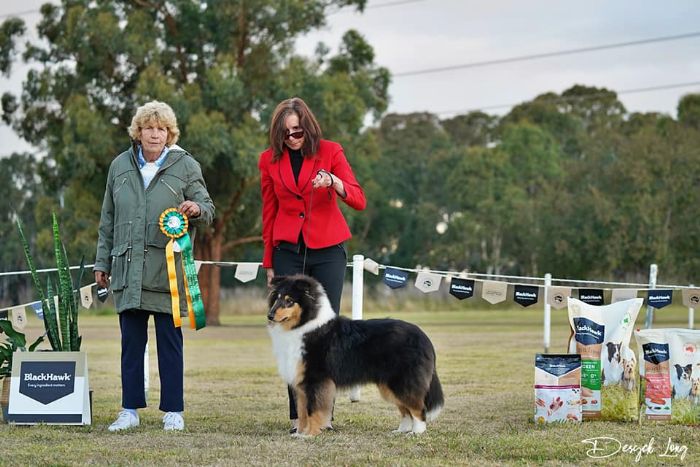 It is my greatest please to introduce my new boy "Hudson" Cliffglynn Wearing War Paint. This stunning young boy is bred by good friend Deb Stephenson and I can't thank her enough for letting this boy come to live with us.

Hudson is still young and lots more developing to do but what I see excites me so much. A stunning put together boy that oozes breed type. Beautiful constructed with sound front and rear and movement that is so correct, dreamy sweet head with a correct eye strong underjaw. The quality of this boy goes on and on. With time to mature, fill out and coat up he will be a vision.

With many old breathtaking dogs behind him we have such high hopes for a great future for this boy to make a impact on the breed. Keep a eye on this boy trust me you can't miss him.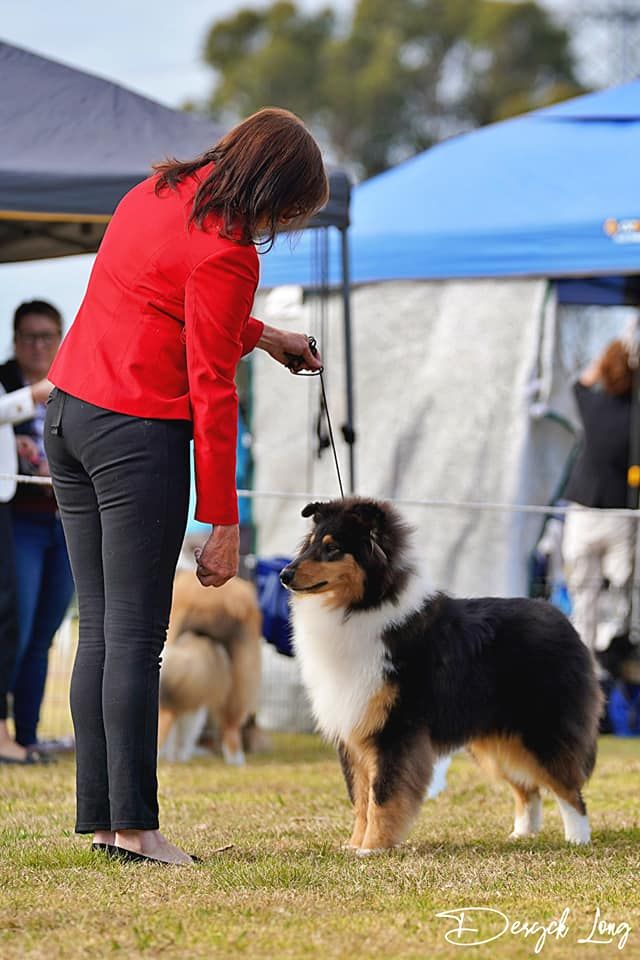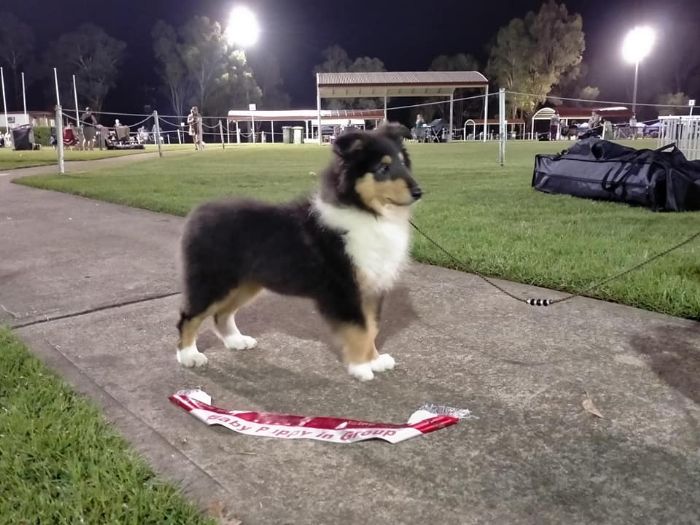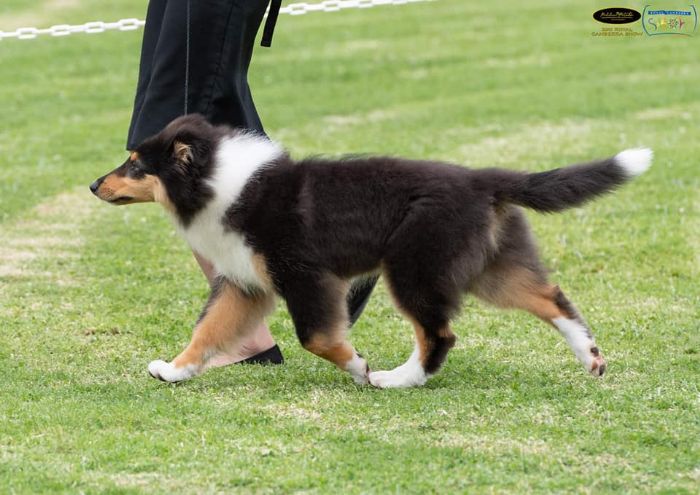 Sire : Ch Cathgarry Thunderstruck

S:

Ch Alistone Here Comes The Thunder

S:

Ch Steadwyn Fire Caster (imp SWD)

D:

Strathaven Vision in Black

D:

Ch Neut Ch Cathgarry Ravishing in Silk

S:

Ch Steadwyn Fire Caster (imp SWD)

D:

Cathgarry Oh So Gorjus

Dam : Cliffglynn Started With A Kiss

S:

Ch Kollylock Charged To Excite

S:

Ch Kollylock Charged Wif Dynamite

D:

Ch kollylock Going Places

D:

Kimtash Butterfly Kisses

S:

Kimtash Rough Diamond

D:

Kimtash Luvofmy heart
Contact Details
Bernadette
Scenic Rim, QLD, Australia
Phone : 0754638216 - 0439093702
Email :
[email protected]